Coronavirus (COVID-19) Notice
To assist and protect our passengers – Our drivers and employees actively monitor the coronavirus situation and strictly follow the advice of Public Health England.
For added reassurance to our customers as a result of COVID-19. We have put in place six new measures:
Hand sanitisers are available to all drivers and customers.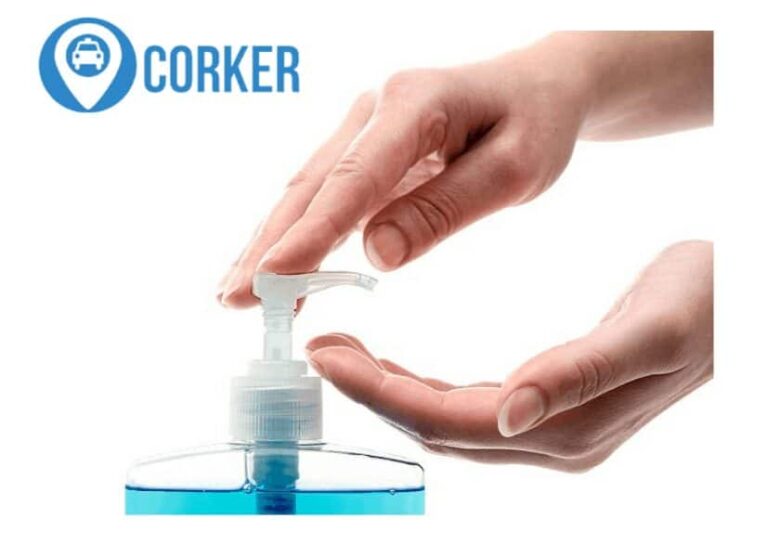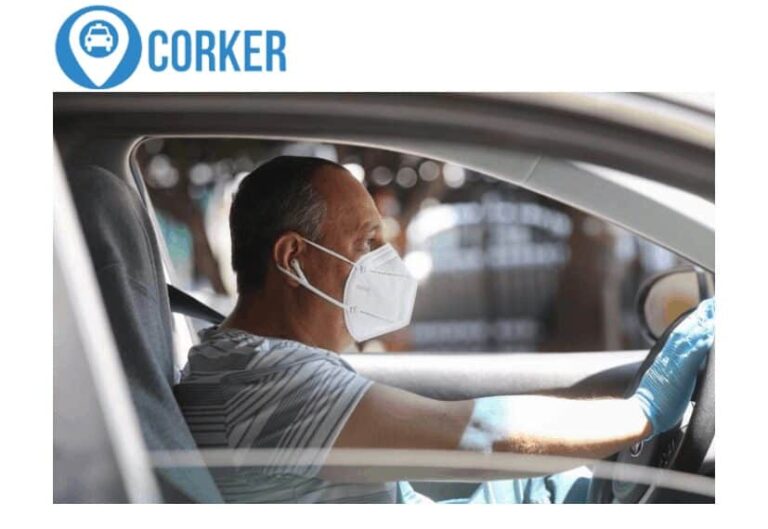 2-Personal protective equipment (PPE)
PPE is provided for all drivers under Government guidelines.
Passenger areas are wiped down daily and sprayed with disinfectant.
4-Contactless Payment System
Contactless payment – Pay on Card in all our Vehicles or use our app for quick and easy journeys.
Partitioned vehicles are now available on our App. Select option "P" from Vehicle Type.
We provide Advanced Sanitisation to  all our fleet using the latest technology available.