on point...
with delivery point
Need a delivery service?
We already provide one to many local businesses in St Albans
Is your business overrun with orders and not enough drivers?
Delivery Point is an app from Corker Cars that offers local businesses the opportunity to provide deliveries from their business site to customers in the local and surrounding areas.
With online delivery companies charging over the odds for a limited delivery service, local businesses can be left feeling confused about their options. With Delivery Point we provide an 'out of the box' solution to facilitate deliveries across the entire community.
By utilising Delivery Point, local businesses can quadruple their delivery radius at a fraction of the cost. Meaning more revenue for your business!!
Our simple to use app offers businesses a quick and easy method to getting a price for a delivery and the ability to make requests for immediate or advanced bookings. Delivery Point also provide businesses the ability to check the status of deliveries and make changes when needed.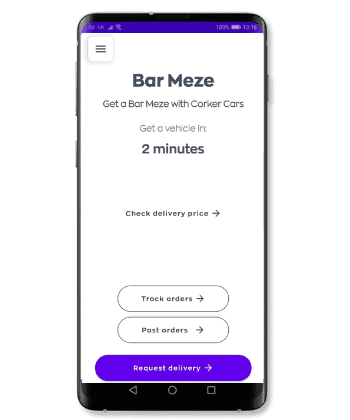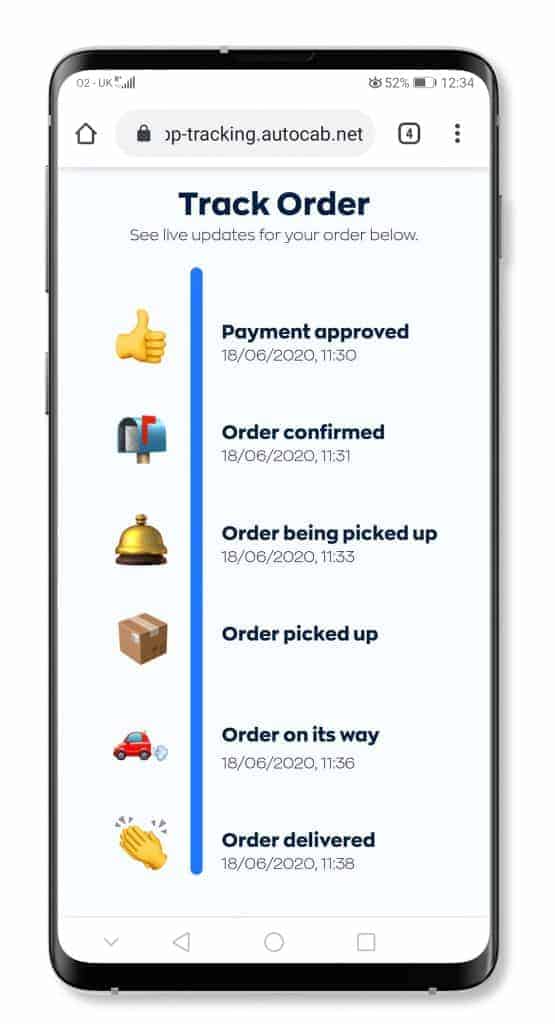 Delivery Point provides your customers with the ability to track their orders live. So! No more calls from customers asking how long their order is going to be!
NO RIDICULOUS COMMISSION RATES
Different from other delivery apps, Delivery Point does not charge excessive commission rates for a delivery-based service.
Delivery Point also offers 2 easy to use methods for collecting payment.
Option 1: The business is responsible for collecting the total cost (+ delivery charge) and a monthly invoice for the delivery charge will be sent to your business.
Option 2: *Pay by Link can be provided through the Delivery Point app for collecting the total payment from the customer. (If *Pay by Link option is chosen, Vendors will be paid after delivery has been completed).
Sign Up Now by filling in the form below!
Click here to submit form