Between three partners, we bring decades of experience in the industry to this business. While we each have unique backgrounds, all three of us have worked as taxi drivers and we stay in this business because we know we can be a part of what makes it great.
We are 100 per cent committed to offering everyone in St. Albans, safe and high quality transportation services. Beyond being reliable and available when you need us, we want you to truly enjoy the ride.
Our success and our customer's satisfaction comes from reaching towards exceeding expectations in every area. Our drivers are trustworthy and efficient, but also friendly and knowledgeable. Also, booking with us is a breeze, so you can easily cross it off your to do list when you're planning a trip or stay stress free when you need a ride at the last minute.
Our partners and our staff are local to the area and love the city they live in. If you're a new visitor, we want to help you make the most out of your trip. We offer timely and convenient airport pickup and drop off. While you're exploring the sites and places we can't wait for you to see, you can avoid the stress of parking and navigating somewhere new. Don't hassle or waste your precious vacation time – we certainly have it covered.
If you're not new, if you've lived here for ages like us, then you are a part of our community and we are so excited to be an assistance to you. We want to help you make it to special events on time, to make your work commute relaxing, or make the most out of a night out with your loved ones. You can trust each of our skilled drivers to get you to your destination safe, on time, and stress free. Our staff is trained to be adaptive to any unique situation, so they can handle whatever obstacles get in the way. They are all very knowledgeable on the area as well as traffic laws and policies so you can sit back and trust that you're on the best route possible.
We understand how valuable your time is. Studies have shown that the average UK driver could spend over four entire years of their lifetime behind the wheel and around eight months of that is just being stuck in traffic. When you put us in the driver's seat, you can use that time to your advantage. Catch up with an old friend, send the emails you've been meaning to get around to, or just get ahead on work so that you can have more down time at home. Our services aren't just about avoiding the stress of city traffic or getting from place to place, it's about making extra time in your life for the things that matter more.
We are so grateful that services like Facebook and local groups have allowed us to help within our community. 
We hope you'll call us to help you next.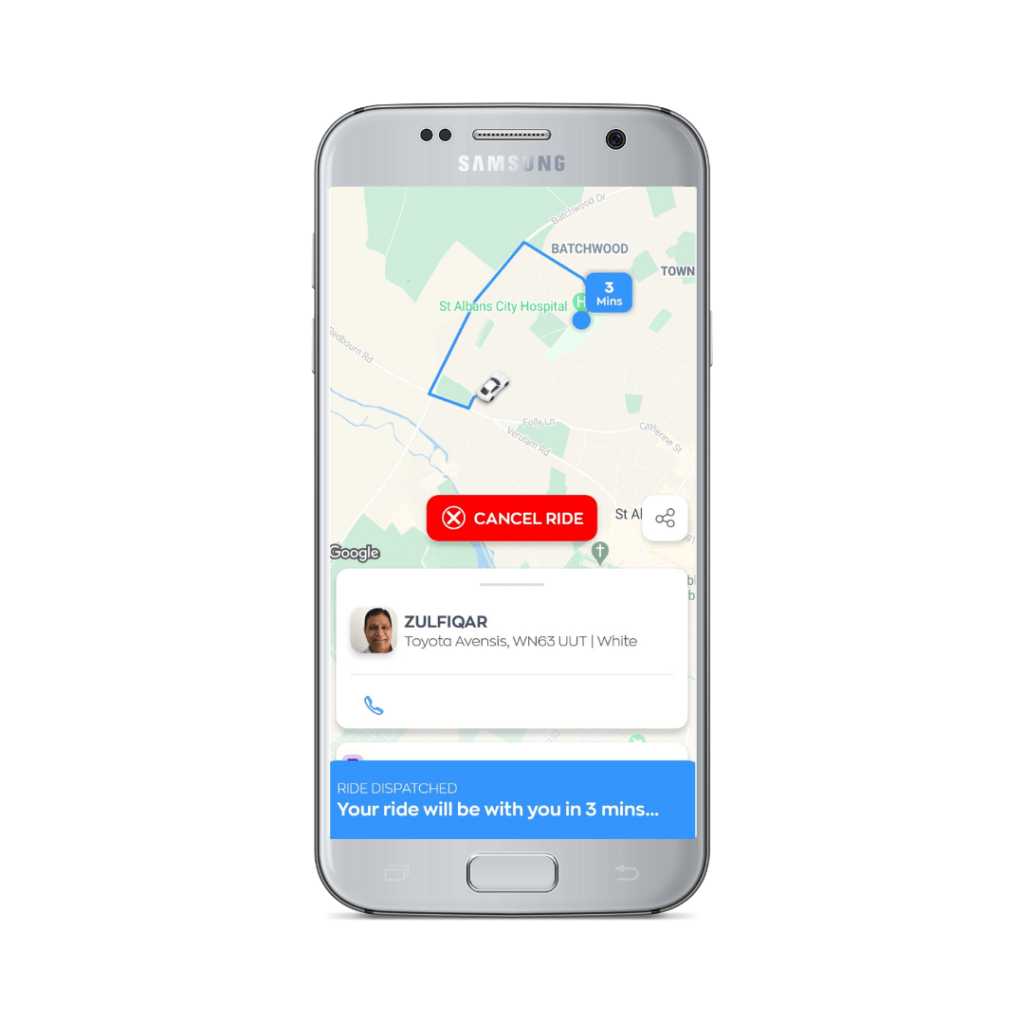 Corker boasts a team of over 100 drivers who are experienced and trained to a high standard to ensure our customers receive the best possible customer service.
All Corker drivers are
DBS checked to an Enhanced Level.
Medical checked.
Fully uniformed.
In house knowledge examination of St. Albans.
Customer service training.
Local authority licensed.
Corker HQ

Our office is located right at the City Thameslink Station exit at Platform 4.
Pop in for a quick and convenient ride or stay for a cuppa tea if you have an enquiry.