We provide airport transfer services to all major airports in the United Kingdom from St Albans and Hertfordshire.
For the most affordable range of private hire and taxi options, including budget car options, be sure to contact Corker Cars.
We will provide you with a free quote and the price you see is the price you pay, there are no hidden charges or costs when you book with us.

Also open on Christmas, Bank Holiday and Boxing Day
WE ARE AVAILABLE 24/7 CALL US: 03300 539 232

We offer bespoke airport transfers with instant confirmation worldwide.
Our large fleet of drivers insures a quick, reliable pickup and a comfortable journey to your destination.
We provide wheelchair accessible taxis for our physically disabled customers as a priority service.
Our aim is to make your special occasion a memorable one. That's why we offer a full range of Wedding Taxis to suit all budgets.
We know estimated prices can leave you wondering what you will eventually pay for your journey. So, we fixed all our fares!
No extra charge after midnight, No Cancellation Fee for 'on demand' booking and no surge charge in periods of high demand. 
We love our loyal customers! That's why we reward our most frequent riders
Book journeys on demand or in advance for you or people of your choice and keep upto date with a simple click of a button.
Our app provides you with an unrivalled service, great pricing and can now be used in all major towns and cities across the UK
Our friendly and dedicated staff ensure the Call Centre is open 24 hours a day, 7 days a week & 365 days a year.
As St. Albans' leading private hire taxi firm, we take pride in our commitment to providing a pioneering, professional & reliable service.
Corker Cars has the largest fleet of Private Hire vehicles, executive cars and mini buses in St. Albans City and is continuing to grow daily. This and our state of the art dispatch system ensures a swift and efficient booking process, making us the best equipped taxi company to provide an unrivalled level of service to all of our customers.
Corker Cars is located in the heart of St.Albans offering a comprehensive range of transport services 24 hours a day, 365 days a year and covering the locals areas.
They were on time as mentioned on the app. Very professional drivers. I am very happy with their services.
Price was the cheapest among all local taxi services also the car appeared on time and the driver was absolutely professional.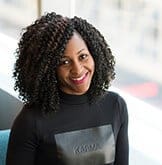 Good service a clean and good car was waiting for me on time. I highly recommend this service.
DO YOU WANT TO EARN WITH US
If you've ever thought of being your own boss or running your own business, this is your opportunity to make it possible. If you're thinking of a full or part time career as a Taxi Driver, then Corker Cars is the best Company for you in St Albans.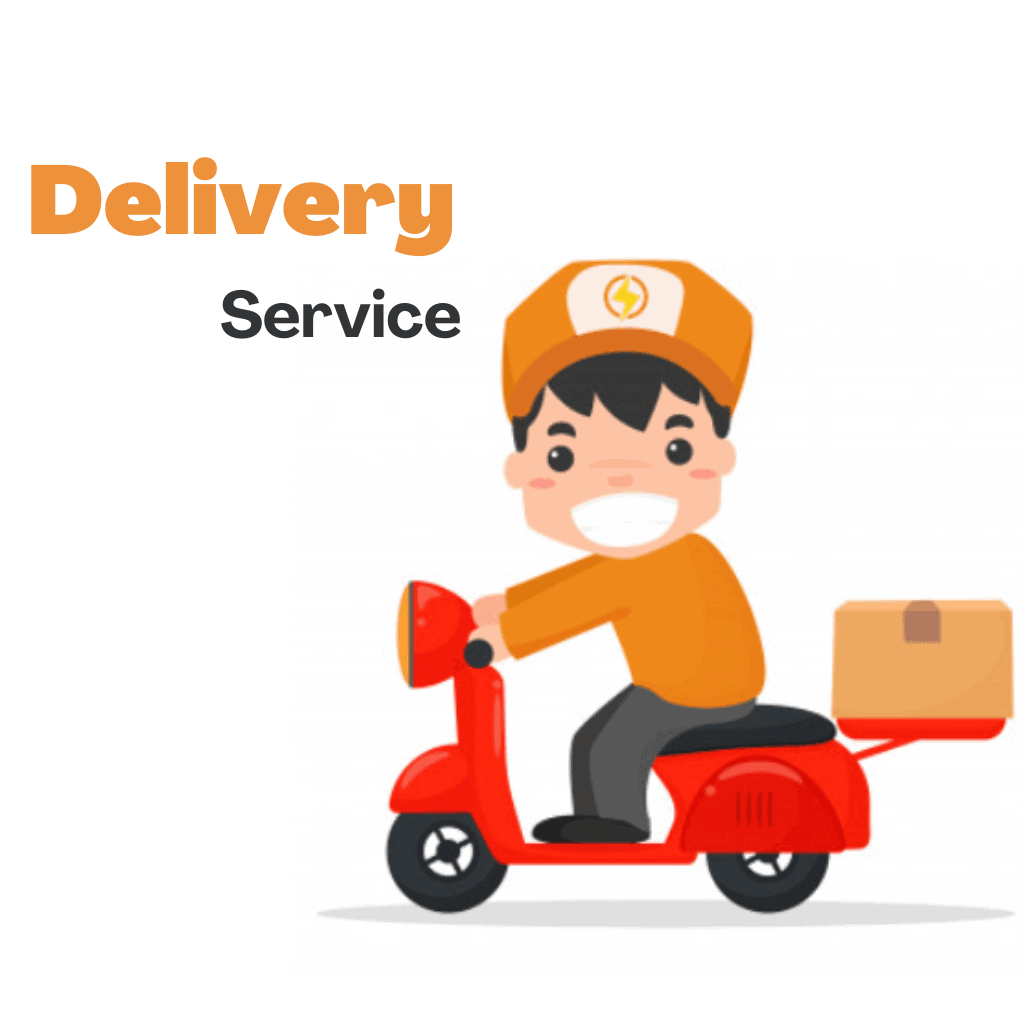 Feeling hungry or need some shopping?
Then login to our app and click the basket icon to find one of many local independent business partners.
From Fast Food or Fine Dining to Pharmacies we have you covered for all you needs.
Click the link to our sign up page